25 January 2016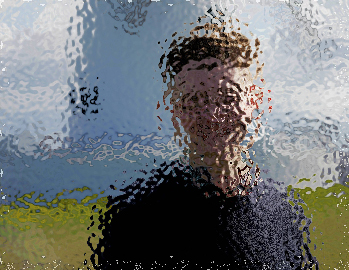 Late in 2015 Greg Anderton was asked by I2I events who organise the UK's largest retail trade show, the Spring Fair at the NEC, if he would be interested in giving a half an hour seminar at the show all about garden retail and his business, Leafy Lytham. Obviously he said yes!
At the time he didn't realise he would be featured in the 'black book' which is posted out to every retailer who goes and highlights other speakers who will be presenting on the same stage as him.

Greg's up there speaking with the Head of Buying at John Lewis, Client Solutions specialist from Facebook and an accounts manager from Twitter.
We always knew he was destined for greatness! Well done Greg & Good Luck in your talk.
Have a look at Greg and the other speakers here & check out Leafy Lytham too.