30 January 2018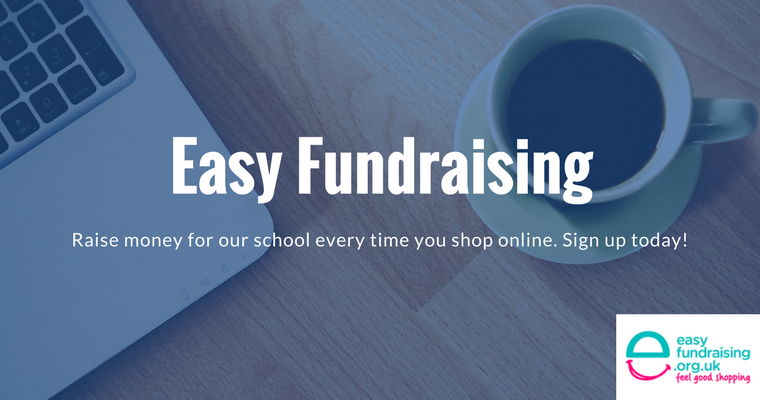 By signing up to EasyFundraising you can raise money for school every time you shop online. It is so easy and effortless, when you shop at Amazon, eBay, Marks and Spencer, John Lewis, JD sport, notonthehighstreet and many more, you simply do it through easyfundraising (via the website or you can download an app) and a percentage of what you pay is contributed to the school once you register. It costs you nothing and is so easy to set up. Why not have a go and get fundraising from the comfort of your own home!! Go on give it a go and see how easy it is – the instructions below should help.

1. Go to www.easyfundraising.org.uk
2. Click on "support a good cause"
3. Look for LSA Technology ….this should pop up straight away. Click Go.
4. At this point you can get the app (this is very easy and makes using EasyFundraising so accessible and quick.) OR
5. Go to the search results and click on "support this cause"
6. Then simply complete the "create an account" details and click on "create my account"
7. You should then be able to go straight to shopping at whichever retailer you would usually shop at.
It's as easy as that!!!

The app is even easier, you can check the shopping you've done to see what you've raised, send referrals to mates and see where you are on the leaderboard, amongst other things.

So next time you're about to click the "complete payment" key stop and think – "Have I done it through EasyFundraising?" if not log into it and earn the school some money at the click of a button!!