13 December 2019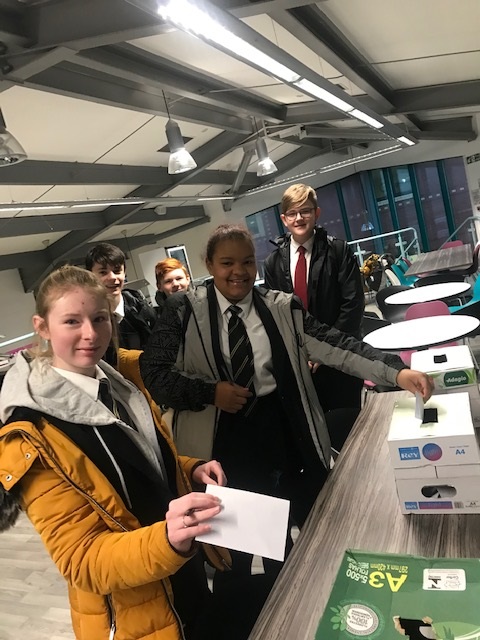 Over recent weeks all our students have been learning about how we elect our Government and about the policies of ALL the different parties who are standing for election. Despite not being old enough to vote in the General Election, a total of 1162 students took part in our Mock General Election on Thursday 12th December.
In LSA the results were:
. The Labour Party - 428 votes
. Green Party - 405 votes
. Conservatives - 207 votes
. Liberal Democrats - 95 votes
. Independent - 27 votes
It is wonderful to see so many young people participating in the political process.