Welcome to the Religious Studies Department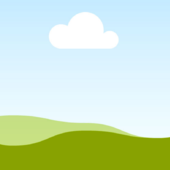 Miss H. Case
Religious Studies Teacher
Mr M. Coomer
Head of Religious Studies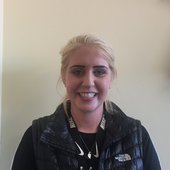 Mrs R. Hoyle
Teacher of Religious Studies/LIFE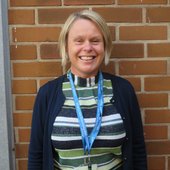 Mrs J. Trohear
Teacher of History / Religious Studies
Miss H. De Freitas
Teacher of Religious Studies /LIFE and Law, Politics and Society
All students in Key Stage Three study courses in History, Geography and Religious Studies. There will be an opportunity to consider the differing viewpoints of the major world religions.
At Key Stage Four, as part of the options process, many students opt to continue the study of one or more of the Humanities subjects. The Humanities Faculty is a vibrant and enthusiastic part of the school. We take every opportunity to enrich students' learning outside of the classroom. Annually Year eleven students are offered the opportunity to visit Auschwitz on a joint History and RS trip.
Please note the curriculum section of our website is under review and the information below may be subject to change.