9 August, 9.15am – 13 August, 2.30pm 2021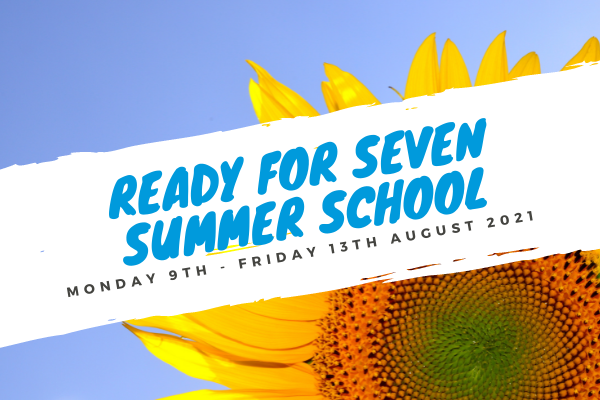 This year Lytham St Annes High School would like to invite all of the new Year 6 pupils to join us for a summer school to help them prepare for joining us in September. This is scheduled to take place from Monday 9th to Friday the 13th August 2021.
Please see the attached document for the details of the week. (Please note some of the finer details of activities may change if the organisations or individuals have to isolate etc., however this gives you a good idea of the plan for the week.)
We will of course be following whatever strict Covid rules apply at that time.
Please complete the application by clicking on the link below.
Deadline for booking your place is Thursday 24th June.
https://forms.office.com/Pages/ResponsePage.aspx?id=hmpYW-bEmU2DF5CfHJ74qvNKWPIDAf1Dm_HkaYnguH9UODk1QkJQVkFFQTVGVjJZRjBWRjI0Sk1CRi4u
Any further queries please let us know on the questionnaire. We are really looking forward to meeting all of our new Year 7s!
Summer School